Hillside Farms
, Shavertown, PA.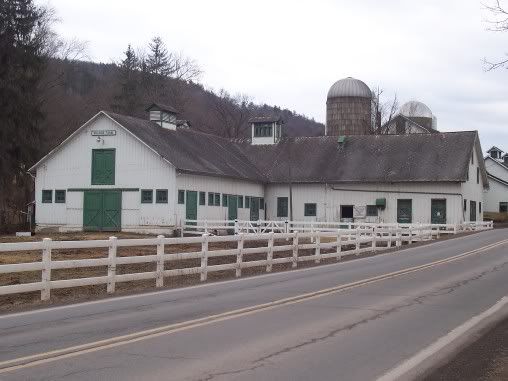 Hillside Farms Dairy Store



The House (soon to be a Bed and Breakfast)



The Dairy Farm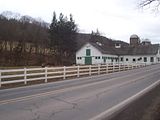 and a very friendly horse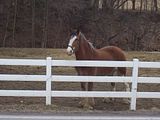 I can't think of a better place to stop for ice cream after work. Less than a mile off the highway, but worlds away from rush hour, it's simple to see how Hillside Farms got it's name. It's tucked in the side of the hill. The farm has been in operation in the Back Mountain for 125 years, with the Dairy/ice cream store opened since 1977. Right now it's going through some major changes. It's recently changed to a non-profit organization called
The Lands at Hillside
, and great things are in store.