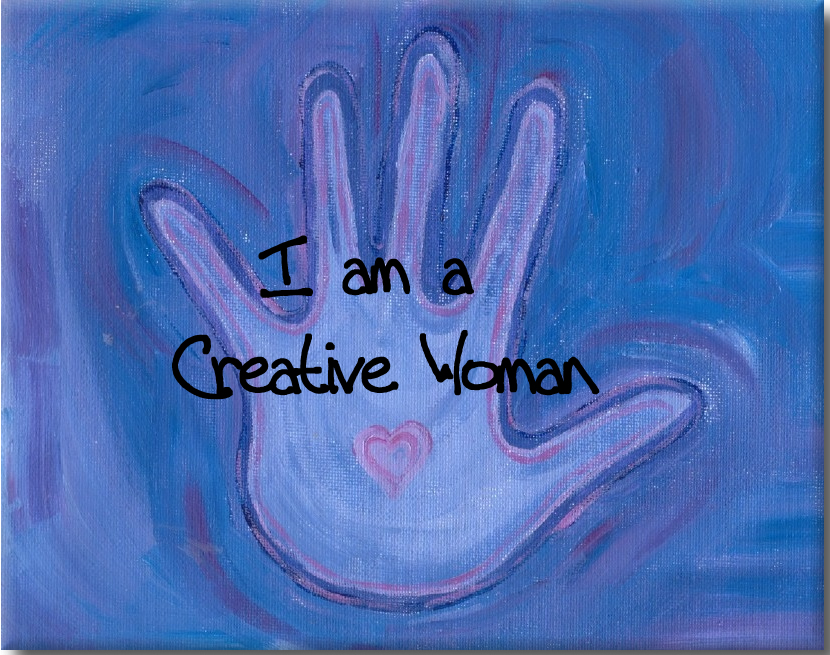 Things I've Done

March 2007 Completed a Young Adult Novel (Now I need an Agent)
February 2007 Art Exhibit, Dallas, PA Back Mountain Memorial Library
April 2006 Art Exhibit, Wilkes-Barre, PA King's College, Widmann Gallery, 18th All College Exhibit
November 2005 Opened Etsy Shop
Septemper 2005 Art Exhibit, Nanticoke, PA Arts on the Edge
March 2005 Interview at Windsor Media, Lip Sticking Blog, "Smart Women Online"
January 2005 Interview at Creative Day
December 2004 Nominated for BOB (Best of Blogs) Award, cartoon SunnyK Kind of Day
November 2004 Launched Holiday Shop featuring SunnyK products and artwork as well as Shopping Guide featuring artists and writers around the world
April 2004 Illustrations published in Generation Xhausted by Shelly Divnich Haggert
February 2004 Debuted cartoon SunnyK Kind of Day
November 2003 Debuted blog Not Quite Grown-up
October 2003 Launched website that eventually evolved to www.kellygibbons.com
October 2003 Published first article "Your Fantom Tour Awaits", Weekender, Wilkes-Barre, PA
August/September 2003 I declared August 21, 2003 "My Independence Day" and decided to follow my heart and try my hand at writing. For years I said things like "someday I'll write a book," and " I wish I were an artist or a writer". I finally realized that someday would never come unless I did something about it. One month later I gave notice at work and left "cubicle land" for good to pursue my dreams. I had no job and no idea how it was going to happen. One month later I learned my first article would be published. It's been an interesting journey since then!