Monday, November 23, 2009
Happy 23rd Birthday, Brian!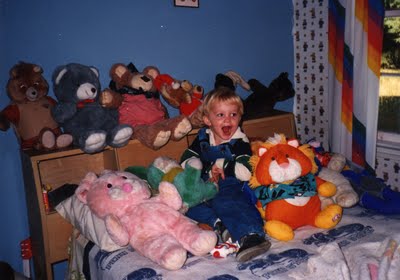 When he was three he laughed at everything--especially the jokes he made up. He always kept me laughing.When he was three he carried "Snuggle Bunny" and "Baby" (the three foot tall pink bunny) everywhere he went. "Baby" even had to have his own seat at restaurants. When he was three he was so much fun to be around. Now, he's twenty-three and it's even better. He is a great man. He is intelligent, kind and generous. He is my friend. He is my son. I am so proud of him. He stopped carrying around the bunnies, but he still makes me laugh daily. Within a year he'll be a college graduate. In my heart he will always be my baby boy. Twenty three years ago on the twenty third of November my life changed forever for the better. I am grateful everyday that I was blessed with this boy. Happy Birthday Brian!

Labels: family
posted by Kelly @ 11/23/2009 09:13:00 AM
Tuesday, October 27, 2009
Buried Secrets*
Buried Secrets* by Kelly Gibbons **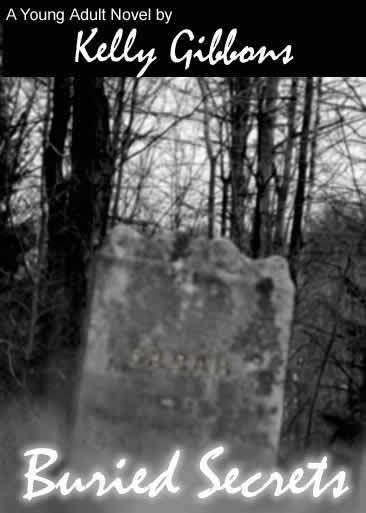 *Working title
**I am currently looking for an agent and publisher for the book.
posted by Kelly @ 10/27/2009 11:02:00 AM
Monday, May 04, 2009
Real Writer's Get Rejected
A lot!

Got another rejection today. Up to 4, which is nothing.

Total Queries sent: 8
Total responses: 4 (all NO's)

I'm not at all phased by the no's--but I'm bothered that I've only sent 8.
I must send more.
posted by Kelly @ 5/04/2009 04:31:00 PM
Saturday, December 06, 2008
Something to think about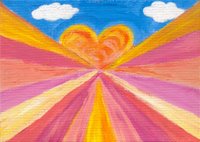 It's not about what you cannot do, it's about what you can do.
posted by Kelly @ 12/06/2008 06:50:00 PM
Friday, October 17, 2008
I'm a writer, too, damn it!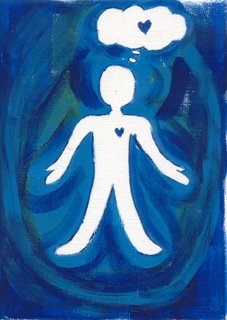 Still in the dream job mode of thinking. I actually get mad at myself when I don't include writer when I think of dream jobs. I wrote a whole damn book and now do absolutely nothing with it. Just for the record: writing it is not enough. I thought it was, but it ain't even close folks. I have to start kicking it into high gear and working harder to get it published. It's good. It needs to stop wasting away on my hard drive and needs to sent out into the world.
posted by Kelly @ 10/17/2008 09:33:00 PM
Thursday, October 16, 2008
Dream Job
Quick! Dream job.

My answer: Artist. I want to live by the beach and paint. Have a little shack to sell my artwork, and seashells. Yeah, I'll sell seashells, too.

Funny how artist always comes up when I spontaneously answer. I really ought to do something about that again. don't you think?
posted by Kelly @ 10/16/2008 07:52:00 PM
About Me
Name: Kelly Gibbons
Home: Dallas, Pennsylvania, United States
About Me:
See my complete profile
Not Quite Grown-up: The Random Ramblings of Kelly Gibbons the Dreamer, Writer and Artist
My Artwork
Follow Me
Recent Posts
More Stuff I Make
Archives
Powered by