Monday, July 03, 2006
Art Drops
Some new things I'm doing:

Art drops:

A2A leaving art for other people to find and keep

Here's my first drop: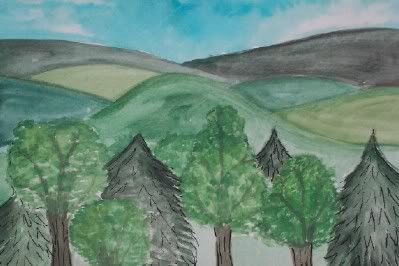 Endless Mountains of PA

Left on a bench in Ocean City, MD June 26, 2006.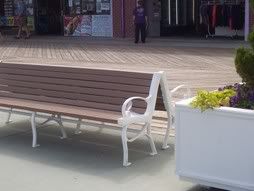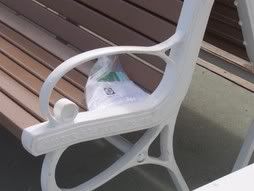 A new experiment, Painting in the Park.






I painted these while sitting on a wall at the Boardwalk (at 5th Street) in Ocean City. OK, so it wasn't actally a park where I painted these, but you get the point.
posted by Kelly @ 7/03/2006 01:07:00 PM
About Me
Name: Kelly Gibbons
Home: Dallas, Pennsylvania, United States
About Me:
See my complete profile
Not Quite Grown-up: The Random Ramblings of Kelly Gibbons the Dreamer, Writer and Artist
My Artwork
Follow Me
Recent Posts
More Stuff I Make
Archives
Powered by