Monday, September 26, 2005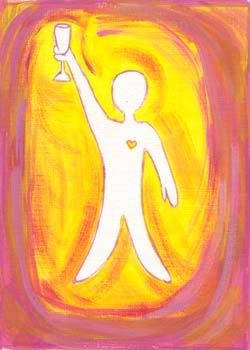 "Celebrate", Emotions Collection, Kelly Gibbons, 2005

I just wrote a wonderful (dripping with sarcasm) post (the first one I have been inspired to write, in, oh forever!), and Blogger ate it. AHHHHH! I guess you'll have to wait until I have time (again!) to read the updates in my life. Humpf!
posted by Kelly @ 9/26/2005 07:31:00 AM
About Me
Name: Kelly Gibbons
Home: Dallas, Pennsylvania, United States
About Me:
See my complete profile
Not Quite Grown-up: The Random Ramblings of Kelly Gibbons the Dreamer, Writer and Artist
My Artwork
Follow Me
Recent Posts
More Stuff I Make
Archives
Powered by