Monday, October 31, 2005
Happy Halloween!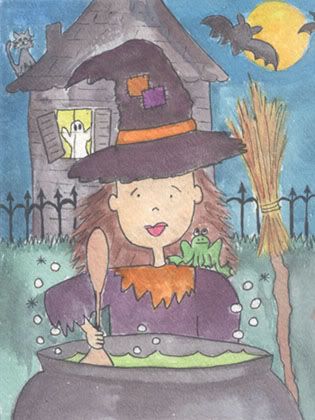 Over the weekend I went on a Ghost Tour. It was a walking tour through Wilkes-Barre, PA(the city I work in about 10 miles from my house). The tour is historical but focus on the ghoulish side of the city for Halloween. The guide points out haunted houses, sites of murders, battles, mysterious happenings, lost cemeteries and that sort of thing. It's interesting and entertaining, and just the sort of thing I love. I brought my camera along, but ended up taking only one picture (below).

When I uploaded it, I found some interesting things. The only enhancement I did was to lighten it up a little. I didn't add anything or play around with it at all. The first photo is untouched, the second photo is auto enhanced, and the third photo is lightened, and the contrast is slightly increased.

I'm not going to tell you what I saw, but if you see something in the photo I'd love to know. Hope you have a haunting day!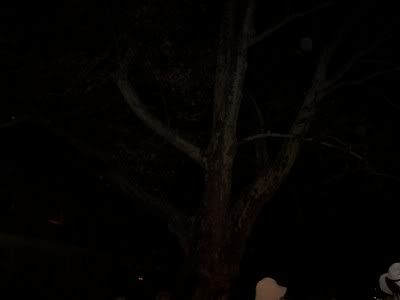 Click here for larger image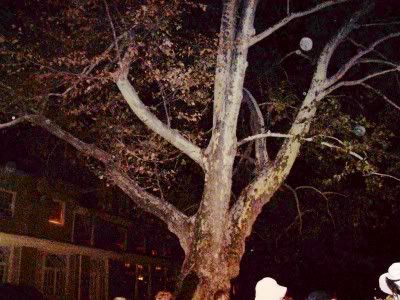 Click here for larger image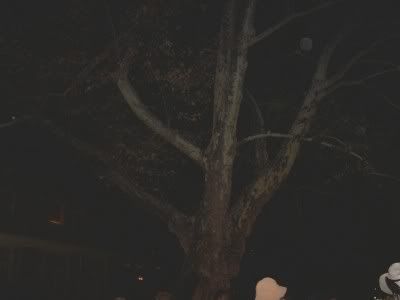 Click here for larger image

posted by Kelly @ 10/31/2005 07:05:00 AM
Thursday, October 27, 2005
Illustration Friday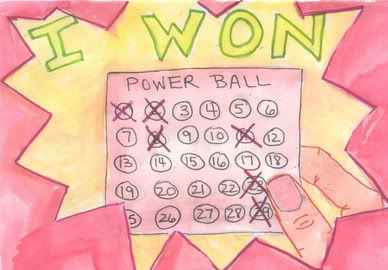 There's a remote possibility of this happening! Yes, yes, I know, there's also a greater chance of being struck by ligtening. But, one can hope.
posted by Kelly @ 10/27/2005 07:19:00 AM
Friday, October 21, 2005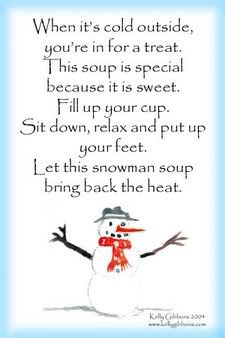 Cold, Illustration Friday

I wanted to do something new this week, but I didn't make the time*. Friday rolled around and I was without an entry, so I dug in the stash. This is a gift tag I made last year. It goes with a mug, a pack of hot chocolate, and some mini marshmallows. It's actually a really cute (cheap) gift idea.

*note to self--start making the time to do stuff you love!!!
posted by Kelly @ 10/21/2005 07:00:00 AM
Sunday, October 09, 2005
Check out Penelope's latest project, Draw a Witch Contest. She has the coolest ideas, and provides the most awesome inspiration. My entry is #12.

Here's a peek:



posted by Kelly @ 10/09/2005 06:45:00 PM
About Me
Name: Kelly Gibbons
Home: Dallas, Pennsylvania, United States
About Me:
See my complete profile
Not Quite Grown-up: The Random Ramblings of Kelly Gibbons the Dreamer, Writer and Artist
My Artwork
Follow Me
Recent Posts
More Stuff I Make
Archives
Powered by