Thursday, July 13, 2006
Skyline, Illustration Friday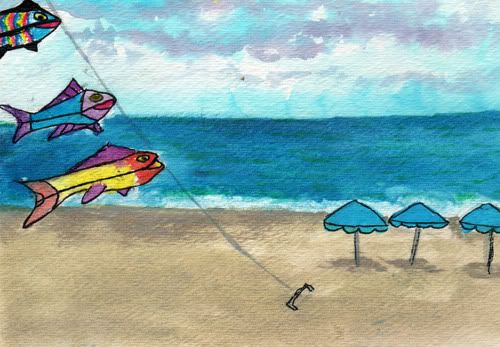 Skyline

, Illustration Friday

Another one I painted sitting on the wall at the Boardwalk in Ocean City, MD. These are the kites that fly daily at 5th street. I was going to leave this as an art drop, but I liked the memories from it. Instead, I decided to keep it and write a list of our favorite Ocean City places on the back.

More skylines (still hoping for contacts):




posted by Kelly @ 7/13/2006 08:25:00 AM
Friday, July 07, 2006
Ocean City, Mayland
I really didn't take many pictures of my recent trip to Ocean City, Maryland, and the better ones (I hope) are on my film camera (yep, I still use film sometimes, cause that camera has a much better lens). But, I thought I'd share a few.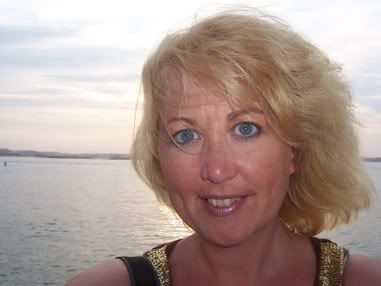 Me at sunset over looking the Bay. I tried like hell to get the sun setting in the background, but I just couldn't do it. Everytime I got the right angle on the sunset I would be darkened out--I gave up, because I think people were starting to think I was obsessed with myself.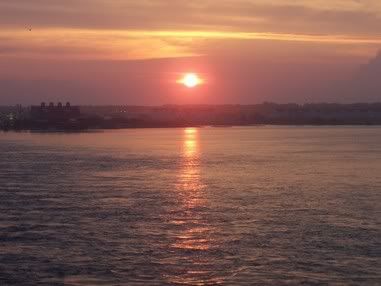 It was much better just watching the sunset. I took a bunch of sunset pictures with film, now I just have to get them developed.

I wish I was back at the beach. I really truly love it there. Someday, I will live by the ocean (at least part of the year).
posted by Kelly @ 7/07/2006 08:09:00 PM
Monday, July 03, 2006
Art Drops
Some new things I'm doing:

Art drops:

A2A leaving art for other people to find and keep

Here's my first drop: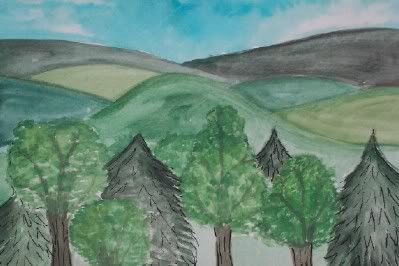 Endless Mountains of PA

Left on a bench in Ocean City, MD June 26, 2006.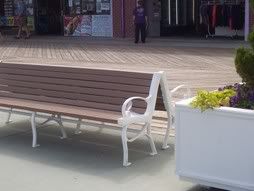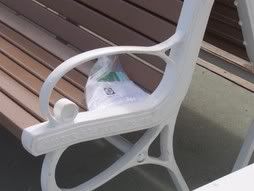 A new experiment, Painting in the Park.






I painted these while sitting on a wall at the Boardwalk (at 5th Street) in Ocean City. OK, so it wasn't actally a park where I painted these, but you get the point.
posted by Kelly @ 7/03/2006 01:07:00 PM
About Me
Name: Kelly Gibbons
Home: Dallas, Pennsylvania, United States
About Me:
See my complete profile
Not Quite Grown-up: The Random Ramblings of Kelly Gibbons the Dreamer, Writer and Artist
My Artwork
Follow Me
Recent Posts
More Stuff I Make
Archives
Powered by